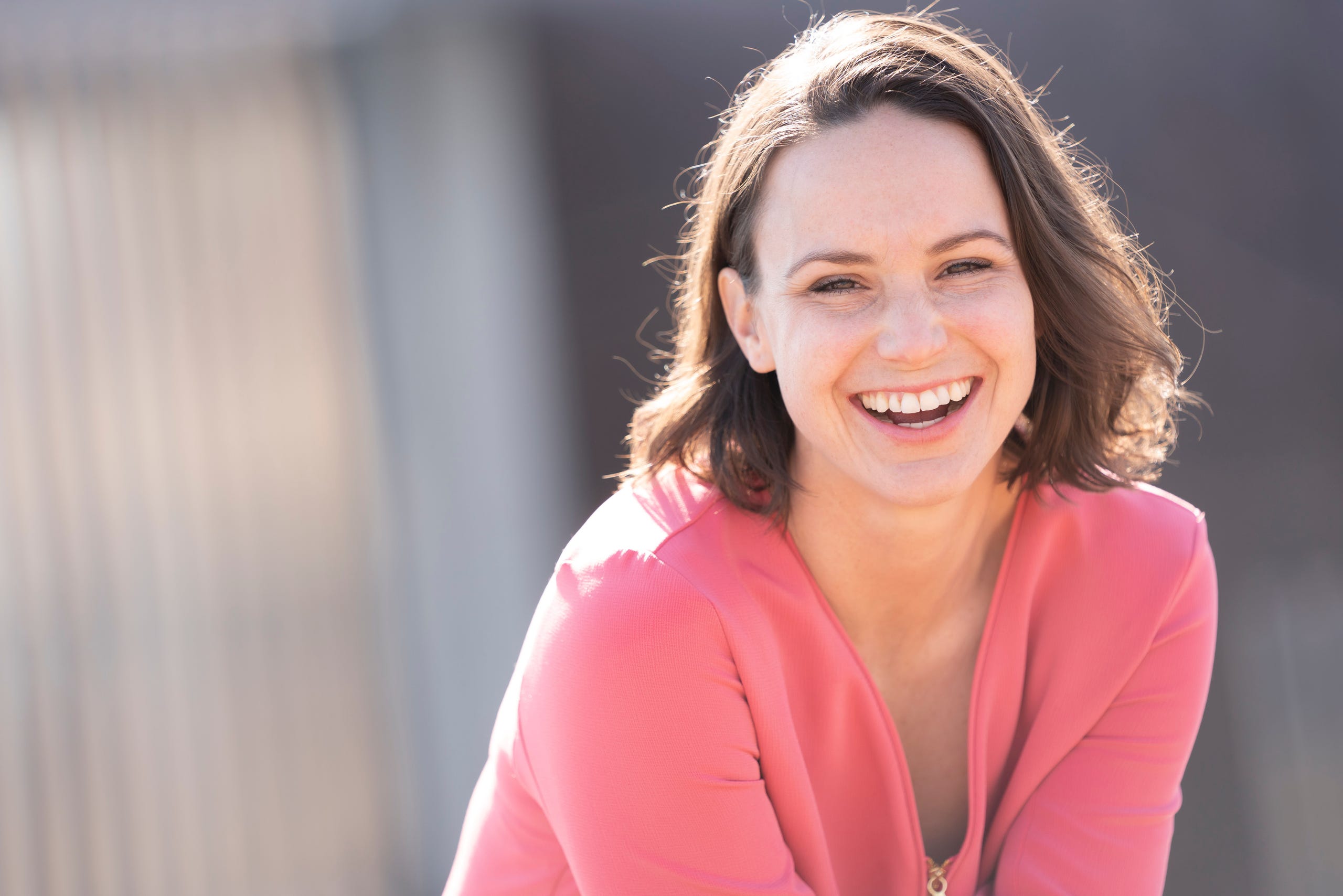 My vision is to empower you to go your own authentic way in life
Entrepreneur. Coach. Writer.
Me.
I am a passionate, ambitious and empathetic entrepreneur, coach and writer who wants to inspire individuals and companies to explore their visions, strengths and talents - and empower them to bring them to life. As for sustainable success, satisfaction and impactful projects in this world, it is indispensable that we can be our true, authentic selves.
My Path.
Stretching from being a project manager in marketing and PR, a venture architect for digital business models and a Co-Founder and CEO of an innovative beverage company, I offer a broad range of experiences and backgrounds that give me a holistic understanding for personal and entrepreneurial challenges and solutions alike.
My Vision.
I want to empower people to go their own, authentic way in life. Because I believe that if we become conscious about who we really are at our core, what we truly want and start to live accordingly - not only our life will change, but the lives of many.
When we are truly authentic and what we think, feel and do is coherent - there won't be much space for unnecessary consumption, unhealthy relationships or constant distraction from our day-to-day. Because we will love the life we're living when we're aligned with ourselves - and that is what we all came here for in the first place.
My Entrepreneurial Heartbeat.
BALIS is an innovative beverage company since 2016. Founded with my brother Dr. Robert Redweik and Kristijan Krolo, we aim at creating a new era of soft-drinks and fillers for consumers and gastronomy alike.
VISION PUNKS empowers people to create their own authentic life by understanding where they come from, who they are today and helping them unleashing their inner potential to build the future they truly want.
My offerings.
Keynotes. Workshops. Coaching. Writing.
My offerings are as individual as my clients. Whatever we will create together, my ultimate goal is to bring joy, love and authenticity to the table and into the world - so let's do this.